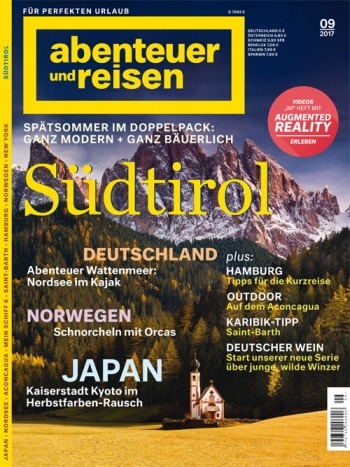 Cover page "abenteuer und reisen"
The cover story of the September 2017 issue of the german magazine abenteuer und reisen (which means "adventure and travel") was "South Tyrol". I was really happy that they chose one of my images for the cover page. The image "Ranui" shows the small chapel "St. Johann" in Val die Funes in the Dolomites of South Tyrol.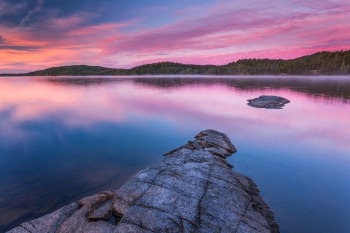 What's in 2027? The powerful idea of a personal ten-year-plan can change your life
A few years ago - after a challenging time - I tried to learn more about personal development. I read a lot of books, blogs and heard many podcasts covering this topic. I do this until now. Recently I stumbled over a Tim Ferriss podcast with an Interview with Debbie Millman. She talked about a "10-Year-Plan" that changed her life...